About DA MAN Style
DA MAN Style is the dedicated style and fashion issue of DA MAN. Published biannually, it is the first Indonesia-based pubication to cover international fashion spectacles, featuring fashion week reviews and in-depth interviews with the industry's leading creative personalities. Each season, the issue will help style-conscious men to look their best by guiding them through a selection of the hottest must-have items, mix-and-match tricks, as well as sartorial know-how crafted for men and men only.
---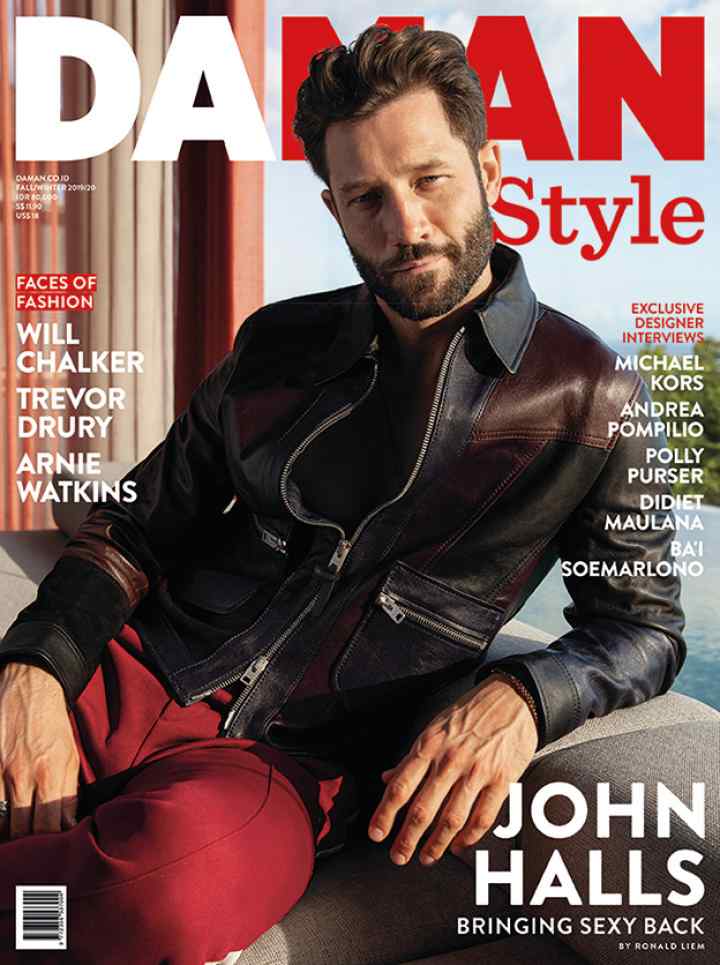 DA MAN Style Fall/Winter 2019/2020
What's Inside
FACES OF FASHION – For our two cover stories, we have some familiar faces: Will Chalker and John Halls. Then we have Trevor Drury adding a bit of music to the tale and Arnie Watkins from the digital sphere.
FASHION FIX – We welcome the new season by highlighting one of the biggest trends in menswear right now; suits, tailoring, and structure.
DESIGNERS IN INDONESIA – Indonesian designers are becoming increasingly recognized on a global stage. From commercial and creative collaborations to dedicated shows exhibiting the creativity, heritage, and fabrics of the nation, Indonesia's contribution to creating the world's sense of style has only grown. We talked to Didiet Maulana, Ba'i Soemarlono, Michael Kors, Polly Purser, and Andrea Pompilio.
MORE STYLES – This issue of DA MAn Style contains a wealth of insight into the essentials for fall/winter' 19/'20, our unique take on styling tips, answers to plenty of seasonal fashion queries and much, much more.
Website
Subscribe Now
Preview