About DA MAN
DA MAN is Indonesia's only home-grown men's English language magazine dedicated to offering the best in fashion and lifestyle for the growing market of high-class, fashion forward men in Indonesia and the region. Established in May 2007, DA MAN's exclusive photo shoots and interviews of Hollywood celebrities, international actors and top models, is a testament to how well-respected DA MAN is both in Indonesia and abroad.
DA MAN provides its highly-educated, discerning readers the latest news on the hottest trends in fashion, luxury, art and design, and much more. With a creative team based in the U.S., DA MAN has a strong link to Hollywood. This link gives DA MAN the edge of being one of the first titles publicists' seek to extend the exposure of Hollywood's who's who in Asia. DA MAN is published six times a year with a print run of 45,000 copies (and growing) and is distributed in Indonesia.
---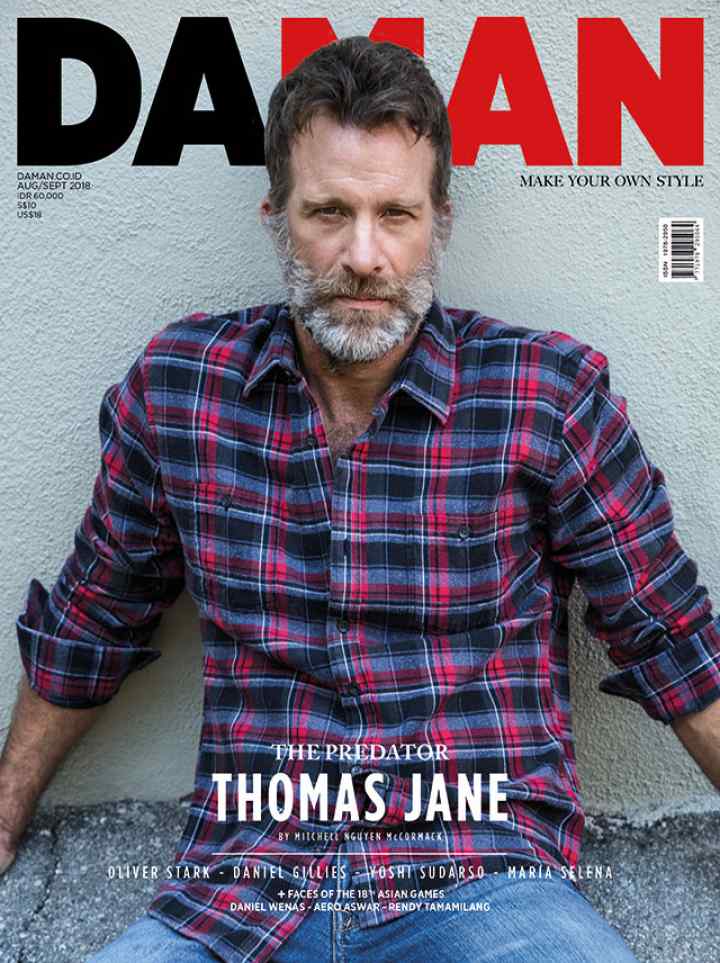 August/September 2018
What's Inside
Zachary Quinto graces the cover and tells us about his latest film projects, his approach to acting as well as his passion for the theater stage.
Red carpet photos, award winners and more from the 11th DAMAN Party.
Face-to-face with Walton Goggins of "The Shield" and "Tomb Raider" plus insight into Marvel's "Ant-Man and the Wasp" and the evolution of TV.
Quirky but astute, Hayden Szeto shares his thoughts on the art of acting and how an actor learns from his characters.
Tasya Teles chats with DAMAN about his increasingly exciting role in "The 100" and more.
Model and up-and-coming actress Widika Sidmore returns as this edition's DAMAN Darling.
Boy William posed in some of the latest pieces from Louis Vuitton and tells us a thing or two about hard work and social media.
Website
Subscribe Now
Preview